Time to Talk Turkey
November has snuck up on us; we again are offering smoked turkeys for your Thanksgiving feast. These turkeys are perfectly smoked, and come with simple reheat instructions. Look like a pro when you pull this delicious bird from the oven!
We have two turkey options. First is the farm raised fresh Harr turkey. This is a never frozen bird, and is pure weight. That means 12 pounds is 12 pounds of turkey, no saline injection! These local turkeys are simply amazing. We are also offering a national brand turkey.
Order Now
Need sides? We will have specialty sides including our Garlic Mashed Potatoes and Green Beans & Bacon, plus any of your current favorites available in half pans.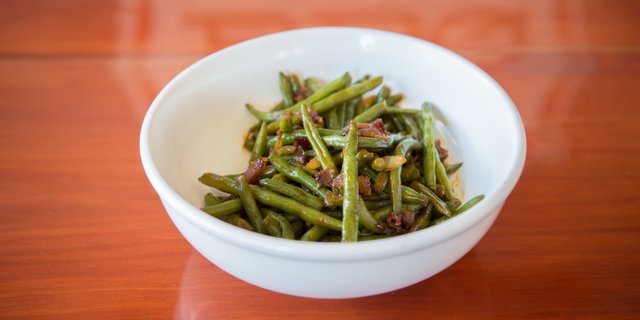 PLACE YOUR ORDER NOW
Pricing:
Harr Farm Fresh Turkey: $70 +tax
National Brand: $50 +tax
Sides, half pans (feeds 15): $20 +tax ($35 for cheezy taters)
Gravy, quart $10
Likes