Turkey Time!
November has snuck up on us; we again are offering smoked turkeys for your Thanksgiving feast. These turkeys are perfectly smoked, and come with simple reheat instructions. Look like a pro when you pull this delicious bird from the oven!
Our smoked turkey is sourced locally from Harr Family Farms. This is pasture raised, never frozen turkey. These local turkeys are simply amazing in their flavor.
Need sides?
We are offering specialty sides including our Garlic Mashed Potatoes, Green Beans & Bacon, Green Bean Casserole, and Corn Bread Stuffing, plus any of your current favorite Bootleggin' sides available in half pans.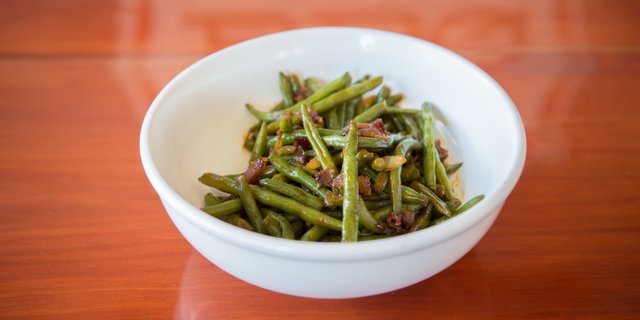 PLACE YOUR ORDER
Cut off date to order a turkey for Thanksgiving is Sunday the 24th. Turkeys and sides will be available Tuesday 11/26 and Wednesday 11/27 for pick-up. Don't wait 'til it's too late, place your order NOW! Submit the form below and we will contact you to confirm and complete your order.
Pricing
Harr Farm Fresh Turkey (14 lb avg, feeds 15+): $70 +tax
Sides (half pans, feeds 15): $22 +tax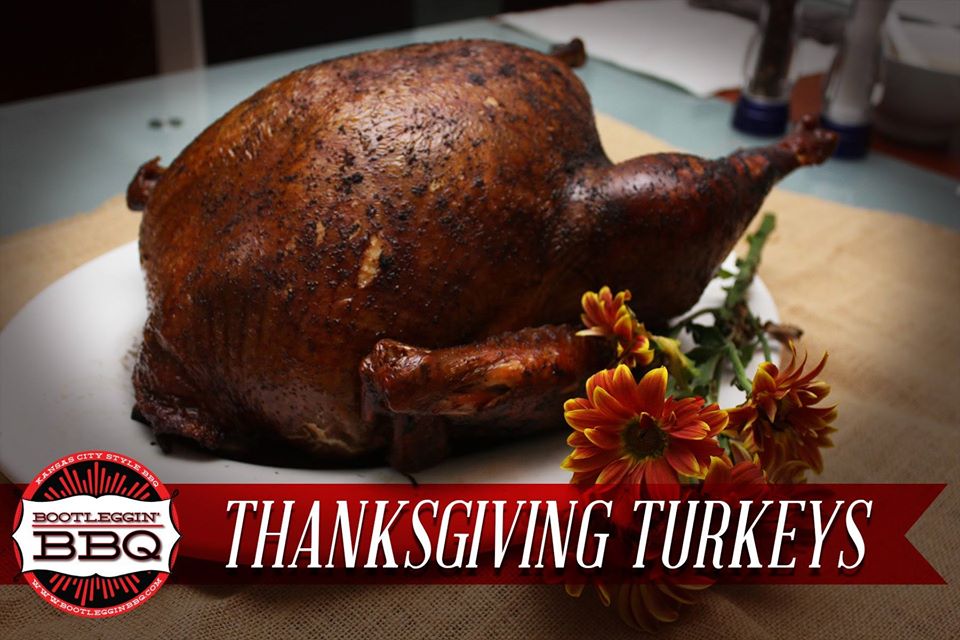 Likes