Bootleggin' is a popular spot for all kinds of events.
Bring your team out for happy hour, host an industry meetup, or organize a restaurant fundraiser night for your favorite cause. Our friendly, laid back tavern atmosphere is perfect for socializing and networking. We have a spacious outdoor patio, loads of fun games and activities, plus great food, a full bar, and daily specials.
Here, There & Everywhere – Bootleggin' Around Town
You can also find Bootleggin' around town at your favorite St. Louis festivals, fairs, food events, and more. Check the calendar below to find out where we're headed next. Want us to bring the fun to your event? Smash that contact button and get in touch with us.
CONTACT US
GROUP FUNDRAISERS
Support your favorite cause with a fundraiser at your favorite neighborhood tavern. Visit our page on GroupRaise to book your next non-profit fundraising event at Bootleggin'. We'll donate 15% of all group proceeds to your cause.
FUN & GAMES
Turn your next group event into a game night! Bootleggin' has a great setup for classic tavern games like trivia, bingo, and bags tournaments. We can even use our connections to help your group partner up with a local brewery for more fun perks and prizes.
HAPPY HOUR
If you're catching up with friends, meeting up with an industry group, or blowing off steam with your team, Bootleggin' is the perfect place to unwind after a hard day's work. Let us know you're coming and we'll make it extra special for you!
Calendar
Don't miss out! Make sure to like our Facebook page to get updated on the latest and greatest new events coming your way!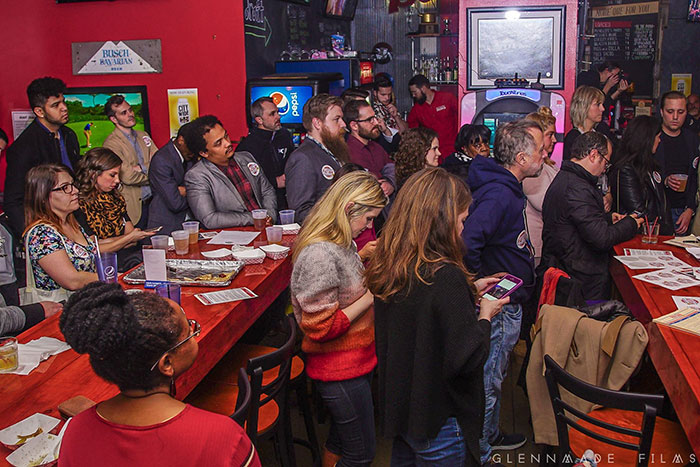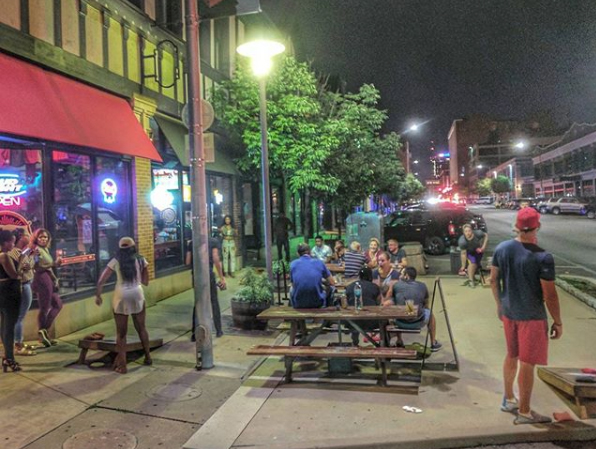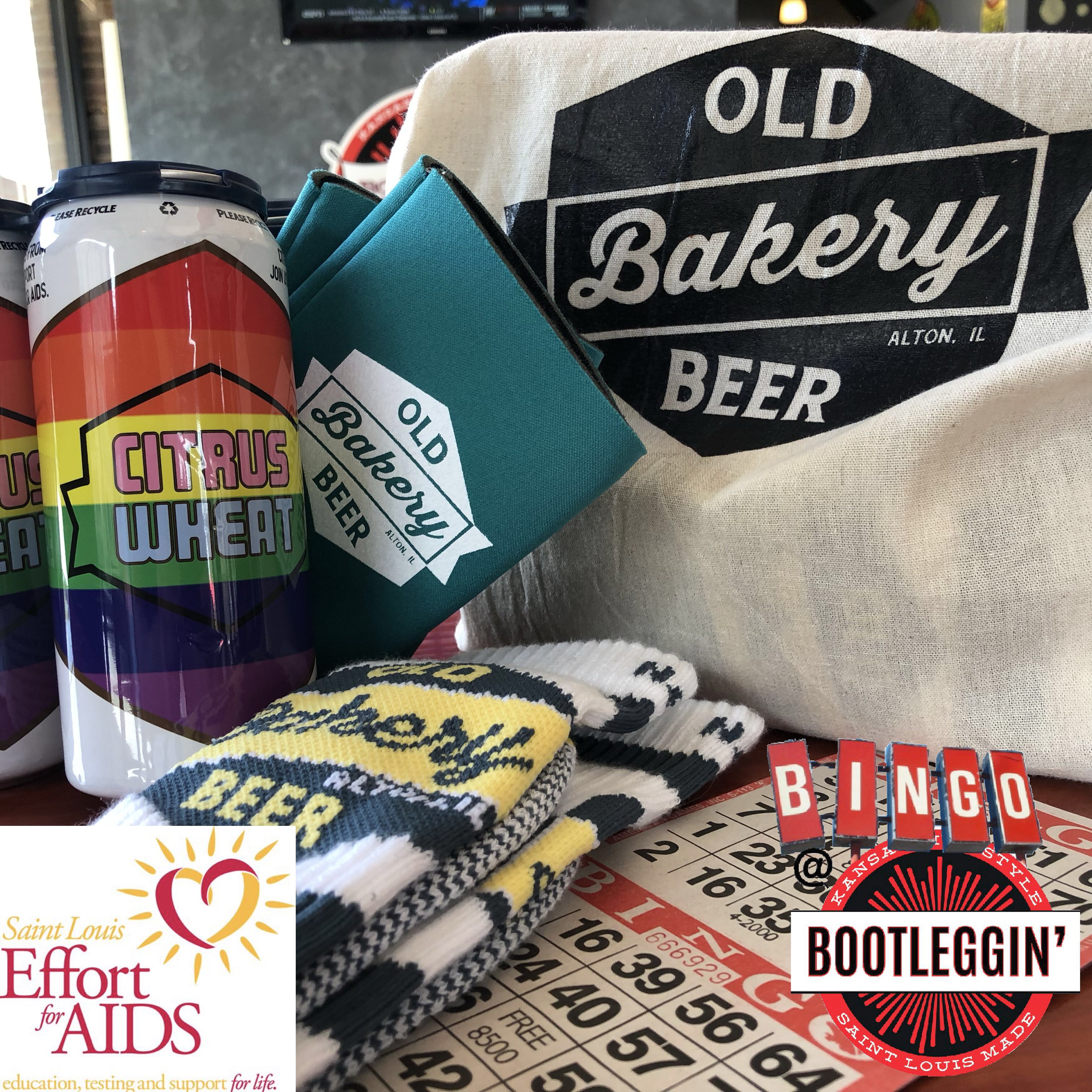 JOIN THE PARTY
Interested in hosting a group party, charity event or restaurant fundraiser at Bootleggin? Have questions about Happy Hour or Trivia Night? Want to make sure we can accommodate your group? Reach out to us using the form below and we'll get in touch.