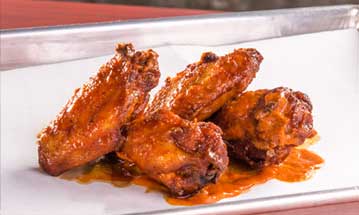 WEEKLY SPECIALS
From Wednesday Wings to Fish for Lent specials, check out what's special this week…
VIEW SPECIALS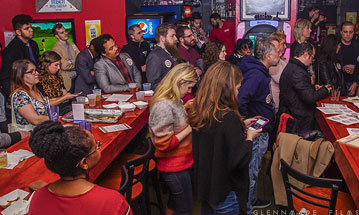 EVENTS
There's always a friendly face and something going on! From trivia to chili cook offs, we have good times…
SEE THE CALENDAR
A NEIGHBORHOOD TAVERN
Featuring Kansas City BBQ style inspired eats, craft brews, friendly faces, and good times.
In addition to our award winning Kansas City style BBQ like Ribs and Burnt Ends, we offer a BBQ inspired menu that is sure to to hit your spot. Specialties include our BBQ Nachos, which have been voted some of the best in the city, and our smoked and sauced wings. We even offer a vegan dish with our Smoked Portobello Mushrooms.
We support our local brewers by tapping some of Missouri and Illinois' finest craft beers. Check out fluidity HERE for our current tap list!
Come hang out!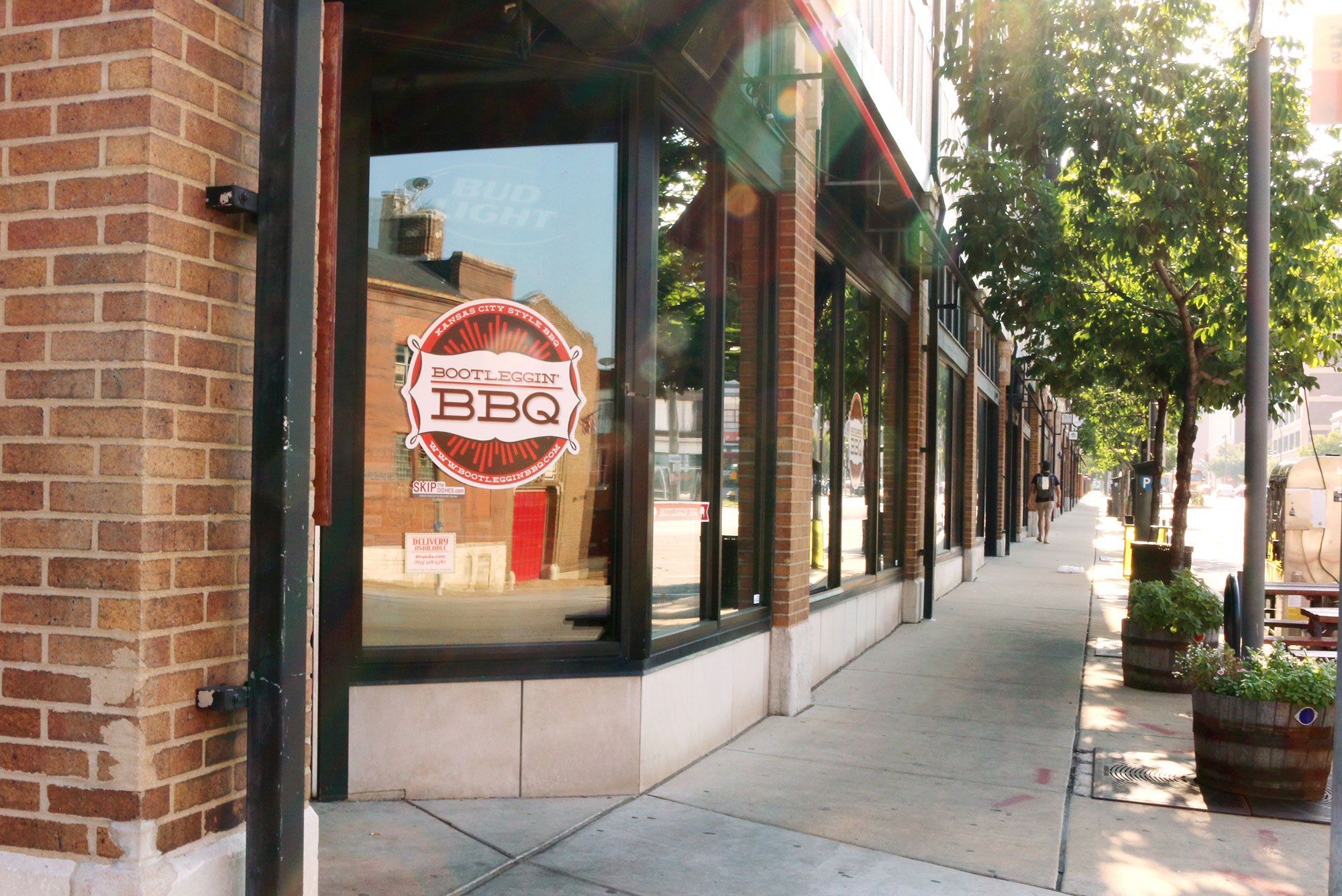 CHECK US OUT ON THE TRAVEL CHANNEL!
TESTIMONIALS
The pork belly "on a stick" is amazing! I could eat it every day.
-Mike Rorth, 5 ★
READ MORE